Can we improve how students learn about the ocean by using creative and digital pedagogies?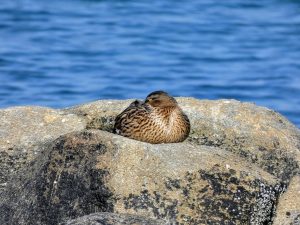 This is the main question that we want to address in this project, with a European team formed by schools, universities, aquariums and technological centres from UK, Denmark and Spain.
To do so, we will support the creation of materials and proposals with innovative technologies, mainly Virtual Reality and Augmented Reality,  and dialogic and creative pedagogies.

We want to experiment, explore the possibilities of immersive technologies enhancing aquarium visits, school connection with these centers, and involve students in the creation of new media materials to improve their understanding of marine life.
News
Data: 26 de novembro 2019 Hora: 16:00 – 18:30 Lugar: Aquarium Finisterrae, A Coruña. Organiza: Acuario Finisterrae, CPI O Cruce, Centro de Supercomputación de Galicia Prezo: Gratuito (financiado pola convocatoria Erasmus+ KA2).
Read More...