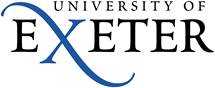 At the University of Exeter we combine teaching excellence and high levels of student satisfaction with world class research at our campuses in Exeter and Cornwall. We are a member of the Russell Group of leading research-intensive universities. Our success is built on a strong partnership with our students and a clear focus on high performance.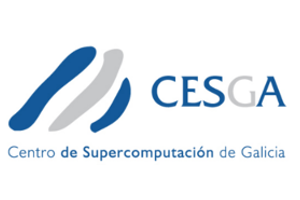 Galicia Supercomputing Centre is a public institution with the mission to contribute to the advancement of Science and Technical Knowledge, by means of research and application of high performance computing and communications, as well as other information technologies resources, in collaboration with other institutions, for the profit of Galician and Spanish society.
VIA University College, located in the Central region of Denmark, educates teachers, education specialists, engineers, nurses among others. We offer more than 40 degree programmes at eight campuses across the region. Our programmes are deeply rooted in the professions for which we train our graduates. VIA develops educational programs in close cooperation with schools, municipalities, companies, regional, national and international institutions. Its strength is combining state-of-the-art research and learning environments with their understanding of practice-related challenges and opportunities.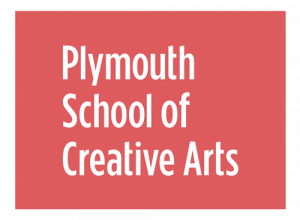 Plymouth School of Creative Arts is a 3-16 mainstream, city centre, all-through school sponsored by Plymouth College of Art. Our vision for Plymouth School of Creative Arts grows out of an established art college ethos in response to the serious erosion of the arts and creativity in schools. Founded in 1856, Plymouth College of Art has a long history as an independent specialist in arts, craft, design and media education in Plymouth and the South West. Our school is a place for making things – making ideas, making technology, making art – for discovering how knowledge, values and language, identity or experience is made. It is a place of performance in both senses: performance as doing; performance as achievement. A place of creative learning in all subjects. We believe in the centrality of creativity to individual and social value, identity, culture, community, welfare, and prosperity.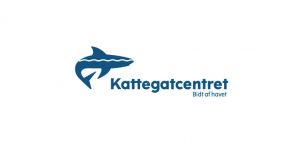 We fight for our oceans. Our vision is for many more people to be smitten by the sea. We want to influence and inspire people to enjoy, understand and take care of our oceans. Our goal is for you to be as smitten by the sea as we are. Our talented staff will dive right in and with humour and warmth tell you a bucket load of stories about the ocean and its many exciting animals and plants.
With interactive and educational exhibitions and activities we provide our visitors with an understanding of the sea, the sharks and how to preserve the oceans. We have an active school service which teaches approximately 12.000 students each year.
We don't just talk about saving animals and sustainable exploitation of the oceans. Since 2008, we have developed specific breeding programs for several of our tropical and Danish fishes. The aim is to be able to supply ourselves with fish, so that we have to collect as little as possible from the wild.
We work with public aquaria and zoos around the world via our memberships of DAZA (Danish Association of Zoos and Aquaria) and the world's largest zoo and aquaria organisation, EAZA (European Association of Zoos and Aquaria). These memberships are very important for our breeding programs and for exchanging animals.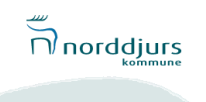 The public school, in collaboration with parents, should give students knowledge and skills that: prepare them for further education and make them want to learn more, familiarize them with Danish culture and history, give them understanding of other countries and cultures, contribute to their understanding of human interaction with nature and promotes the individual student's versatile development.

Aquarium Finisterrae, also known as Casa de los Peces, is a public science center dedicated to environmental education and the scientific dissemination of marine subjects.The third of the Scientific Museums of Coruña (www.coruna.gal/mc2/es) aims to promote knowledge of the ocean and educate attitudes of affection towards the sea and marine life. It was created by the City Council of A Coruña on June 5, 1999.The Aquarium Finisterrae has four exhibition halls, each with its own personality, and a biological collection made up of 338 different species

CPI O CRUCE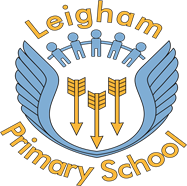 Leigham Primary School and Nursery is a high-performing community school in the city of Plymouth, 'Britain's Ocean City'. Over 400 children aged 3-11 attend the school on a daily basis. We provide pupils with a safe, caring environment in which they can learn and develop personally and academically. Children enjoy school and access a broad, interesting and engaging curriculum thanks to the hard-working teaching team. We try to create curious, confident learners and our aim is for the children to grow into independent, caring, thoughtful and responsible young people.